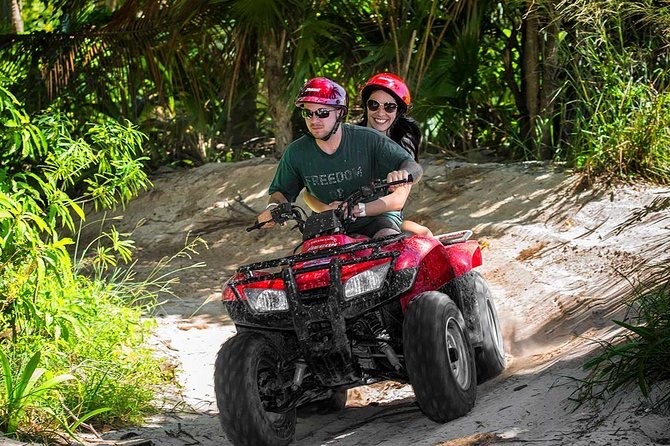 Summer season is in full swing and the wildflower season is underway, come spend the day up in the mountains and take it all in, whether you go out guided or unguided we have ATVs and side-by-side adventures for everyone. From chill to  thrill it's a great way to experience the Rocky Mountains in the summertime!
We have experience guides  that know all the sweet scenic spots to take you to. For the more adventurous types get out on your own and go explore for the day. What a great way to beat the heat, get out of the city and up in the mountains. The air is cooler the view is better and it's a great way to see all of the beautiful views that Colorado has to offer. Pack a lunch or enjoy one of ours there is no better way than to spend the day thanksgiving on an ATV or a side-by-side.
Our guided ATV and side-by-side tours leave all day long, and we have unguided rentals that depart every hour. Call us to reserve your summertime adventure today!
Colorado guided or unguided ATVs and side-by-side adventures in Breckenridge, Vail, Silverthorne, Dillon, Frisco, Copper Mountain, and Keystone.