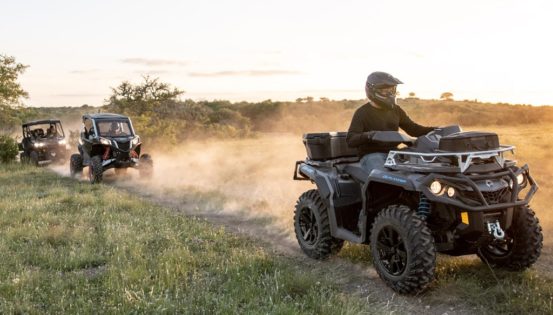 The best way to get the best views of the mountains is to be on top of one! Come rent one of our ATVs or side-by-side's and get out and see all the beauty that Colorado has to offer. Are unguided rentals are very user-friendly, no trailer needed with us, you hop on the machines and the way you go.
We do all the work for you so you can have all the fun, it really is that simple. You can climb to elevations over 12,000 feet with panoramic views of four different mountain ranges. We give you maps and suggestions and the rest is up to you.
Plan your Unguided ATV or side-by-side outing today and get outside and enjoy the summertime. The weather is beautiful and what better way is there to enjoy a Colorado bluebird day then on an ATV or a side-by-side. Give us a call today to reserve.
Colorado guided or unguided ATVs and side-by-side adventures in Breckenridge, Vail, Silverthorne, Dillon, Frisco, Copper Mountain, and Keystone.