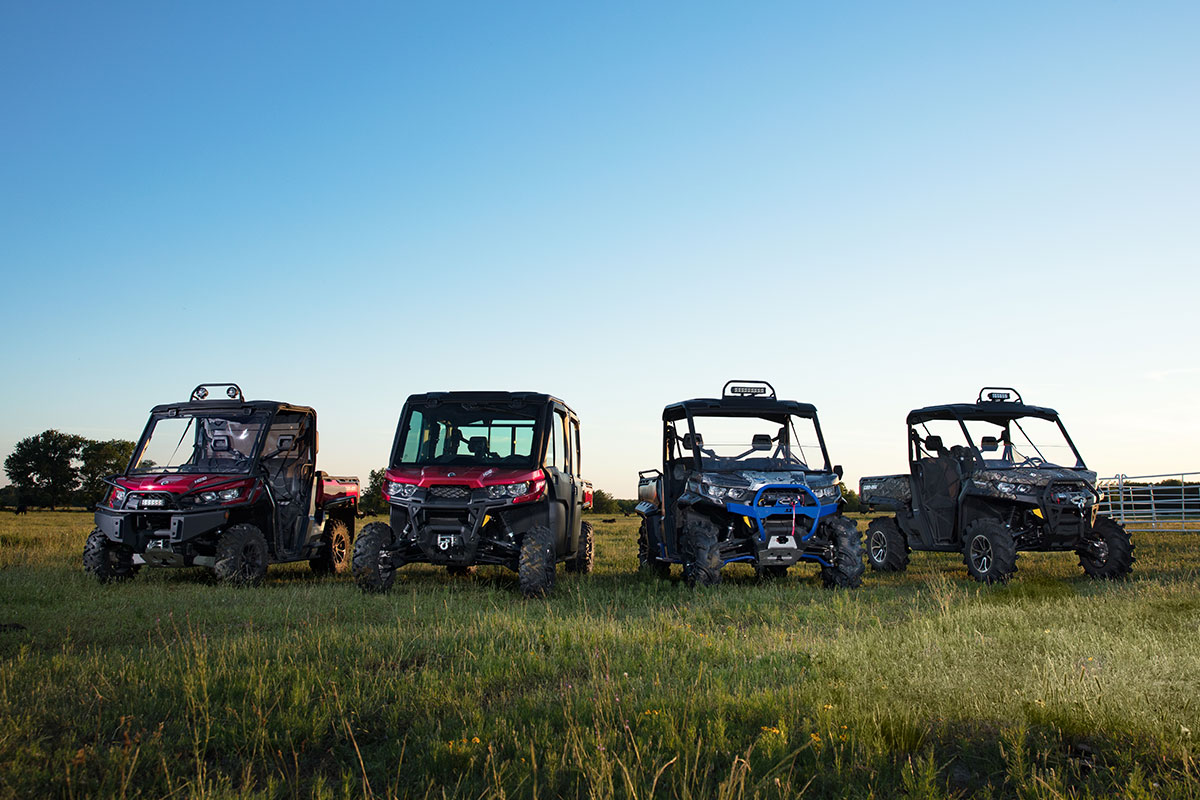 Our guided ATV and guided side-by-side tours are a perfect summer outing. You could be cruising around ATVs and side-by-sides in the Colorado mountains.
Summer is here and it's time to get out and explore! Our guided ATV and side-by-side tours are a perfect summer outing for everyone. Breathtaking views await you as your ride to the top of the world at 12,500 feet above sea level! you'll have stunning panoramic views of the continental divide and the Rocky Mountains Ranges. Our veteran guides will whisk you through pine and aspen groves and open alpine meadows in Colorado's spectacular backcountry. Whether it's your first time or you're an experienced rider, we have a guided ATV tour for you!
Imagine a summer backcountry adventure like you've never experienced. You and your family could be cruising around Colorado's spectacular mountain backcountry! On our ATVs and side-by-side tours, you'll get just that! Or rent and ATV or side-by-side as an unguided rental. You are still in the driver's seat!
Any experience level is welcome to join us! Choose from guided trips on beautiful rarely explored trails, or unguided rentals for the more explore on your own types. Either way, we won't leave you without a helmet, a safety briefing, and food and drinks for you and your family. Explore miles of trials and open areas and be sure to bring tour camera! You'll have spectacular views of the majestic Colorado Rockies and the continental divide. Reserve your adventure now for a once in a lifetime summer experience worth bragging about when you get home.
Let loose on guided ATVs or side-by-sides as tours or unguided rentals. Call now to reserve your adventure at 970-389-0269. Or, contact us through this website.
Colorado Outdoor Fun services Dillon, Frisco, Breckenridge, Silverthorne, Keystone, Copper mountain, Avon, Vail, Denver, Summit County, Beaver creek.