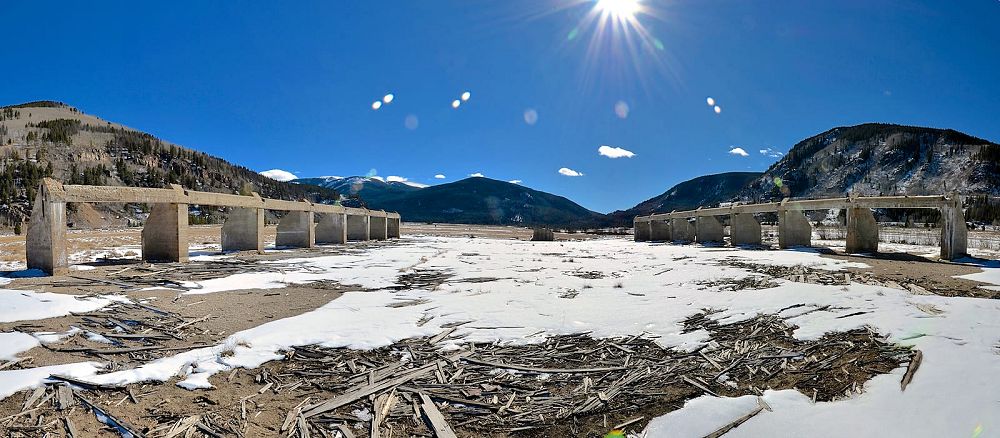 Experience the ultimate adventure with our expert guided tours through Camp Hale!
Discover Camp Hale's Rich History. Step back in time and journey through the remarkable history of Camp Hale, a place where legends were forged, and courage knew no bounds.
We are thrilled to invite you to delve into the captivating tales that echo through the valleys and peaks of this iconic site. Camp Hale National Monument, nestled in the heart of the Colorado Rockies, holds a profound significance as the training ground for the 10th Mountain Division during World War II. These brave soldiers honed their skills on these very slopes, becoming the elite mountain troops who made their mark on history.
At Colorado Outdoor Fun, you can experience the ultimate adventure with our expert-guided tours through Camp hale. Our experienced guides will lead you through the pristine landscapes of Camp Hale, offering thrilling rides and breathtaking views. Several structural remains of the 10th Mountain Division can be seen on your exploration and our team of expert guides help bring history to life here at Camp Hale.
Reserve your guided side-by-side or ATV adventure to Camp Hale today and come see the rich history of the area. These are the things lifetime memories are made from.
Reserve your summer adventure today for an ATV or Side-by-Side! Call now to reserve your ATV or Side-by-Side adventure at 970-389-0629.
Colorado Outdoor Fun services Dillon, Frisco, Breckenridge, Silverthorne, Keystone, Copper mountain, Avon, Vail, Denver, Summit County, Beaver creek.