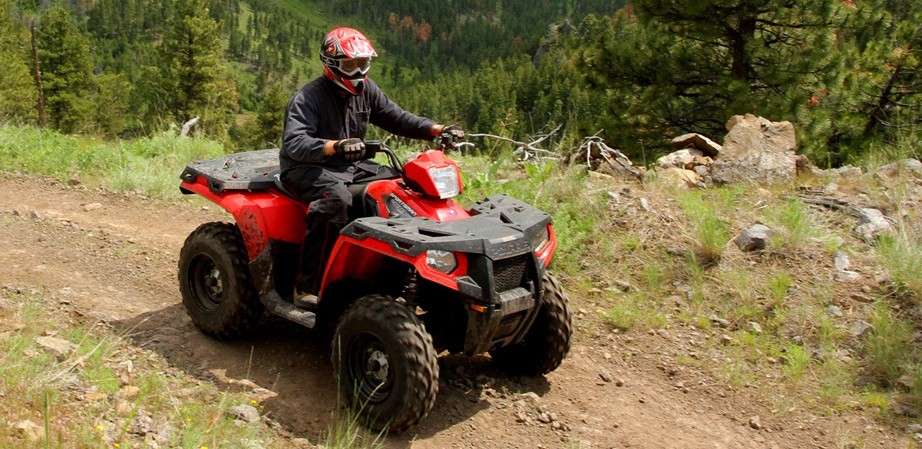 As summer begins to wind down, it's time to turn our attention to the vibrant beauty of fall, and Fall Adventures in the Colorado Mountains.
Experience the magic of the season in the breathtaking embrace of the Colorado back-country! If you are looking for fall fun, we've got you covered. Hit the trails on our ATVs or Side-by-Sides and immerse yourself in the breathtaking fall foliage. The vibrant colors combined with the thrill of the ride create an unforgettable autumn adventure.
Go out guided or unguided on the ATV's or Side-by-sides. Your colorful expedition awaits you! Maybe it's a scenic Jeep tour in the mountains of Colorado that you are looking for, Take in the splendor of the changing season from the comfort of our jeeps.
Our expert guides will lead you through picturesque routes that showcase the best of fall's charm. Every corner of our trails offer a picture perfect moment. Don't forget the camera! Fall Adventures in the Colorado Mountains are best captured through a lens.
Join us today for a fall adventure that will leave you exhilarated & inspired. The leaves won't last forever but your memories will.
Let loose on jeep tour or on one of our guided or unguided, ATV or side-by-side tours and rentals! Call now to reserve your fall adventure! 970-389-0629 or contact us through this website.
Colorado Outdoor Fun services Dillon, Frisco, Breckenridge, Silverthorne, Keystone, Copper mountain, Avon, Vail, Denver, Summit County, Beaver creek.