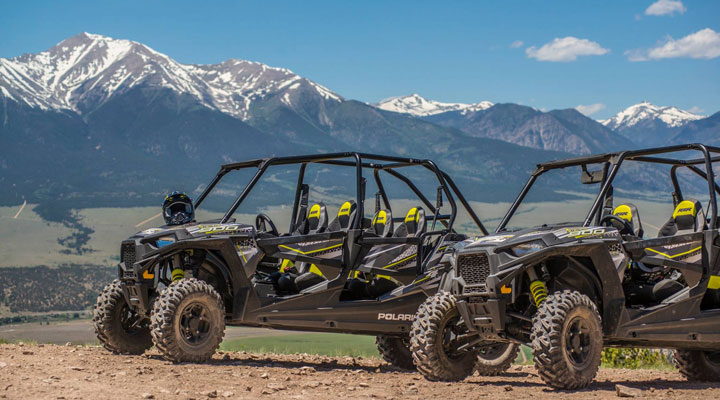 Colorado Outdoor Fun is a one-stop destination for outdoor enthusiasts visiting Breckenridge, Colorado. The company offers a wide range of recreational activities, including side-by-side Rentals in Breckenridge Colorado, which is a great way to explore the breathtaking beauty of the surrounding area. Renting a side-by-side from Colorado Outdoor Fun provides you with the freedom to traverse rough terrain and explore the backcountry with ease, offering an unforgettable off-road adventure.
The company's side-by-sides are well-maintained and equipped with everything you need to embark on your outdoor adventure. With Colorado Outdoor Fun, you can select from a variety of models, including two-seaters and four-seaters, depending on the size of your group. The company's experienced staff will provide you with all the necessary safety equipment and a comprehensive briefing on how to operate the vehicle before you head out. Moreover, Colorado Outdoor Fun offers affordable rates and flexible rental periods, making it an ideal option for visitors looking for a memorable outdoor experience in Breckenridge, Colorado.
Let loose on a side-by-side guided or unguided adventure. Ride in the alpine meadows of Breckenridge, Colorado. Call now to reserve your Side-by-Side adventure at 970-389-0629. Or, contact us through this website.
Colorado Outdoor Fun services Dillon, Frisco, Breckenridge, Silverthorne, Keystone, Copper mountain, Avon, Vail, Denver, Summit County, Beaver creek.