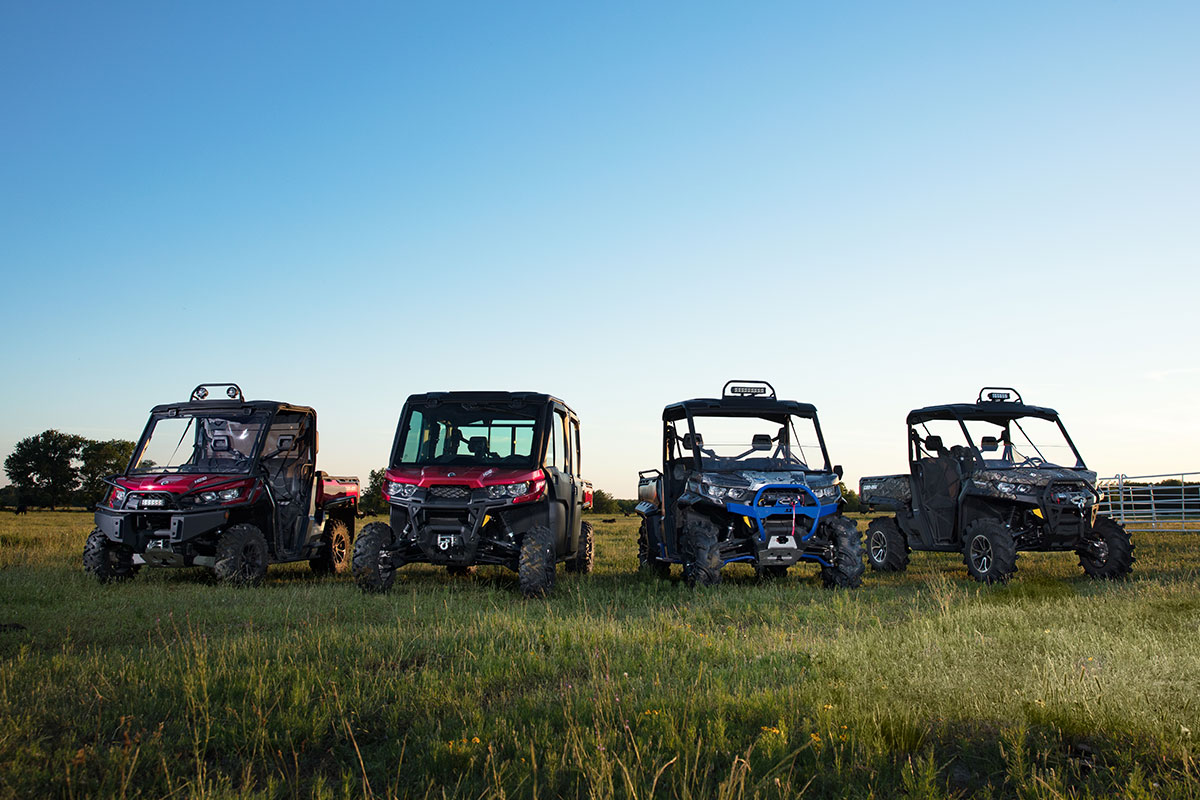 If you're looking for an incredible, colorful Colorado fall adventure, why not take one of our side-by-side or ATV rentals out into Colorado's beautiful backcountry as the leaves change from green to gold and orange. We have 2 seat and 4 seat side-by-sides, as well as single and double atvs, available for guided tours or unguided rentals.
Our friendly, experienced and knowledgeable staff will tell you the best spots to see all the fall colors! The unguided rental has a huge area with marked trails and open alpine meadows. You'll see incredible foliage, and possibly wildlife too, on your way to over 12,000 feet in elevation. Once there, you'll soak in panoramic views of the continental divide and our spectacular mountain ranges. Be sure to bring your camera along for all the incredible views and beautiful trees.
Reserve your mountain backcountry  side-by-side or ATV rentals adventure today!
Let loose on our unguided fall ATV rides or our side-by-side unguided rentals. Call now to reserve your adventure at 970-389-0269. Or, contact us through this website.
Colorado Outdoor Fun services Dillon, Frisco, Breckenridge, Silverthorne, Keystone, Copper mountain, Avon, Vail, Denver, Summit County, Beaver creek.