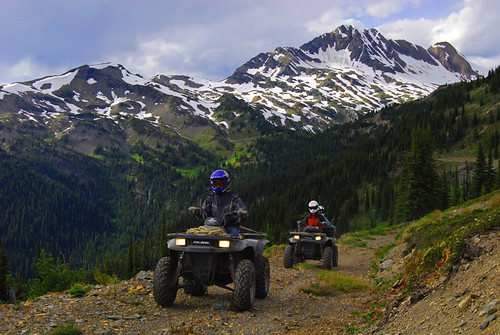 Been thinking about getting outside and seeing the high Rockies? Explore the Colorado outdoors in summer 2023! Come out on a guided ATV tour or Side-by-Side tour with us!
Located amidst the majestic Rocky Mountains, our riding area boasts unparalleled natural beauty. Our expert guides will take you through mountainous trails and rugged wilderness, presenting awe-inspiring views around every corner. Whether you are seeking an adrenaline-fueled adventure or a peaceful retreat, we have an array of experiences that are bound to surpass your expectations. Own the outdoors and book your next adventure with Colorado Outdoor fun today! We can wait to see you!
Explore the Colorado Outdoors In Summer 2023 on a guided ATV tour or Side-by-Side tour in Breckenridge, Vail, Silverthorne, Dillon, Frisco, Copper Mountain, and Keystone.